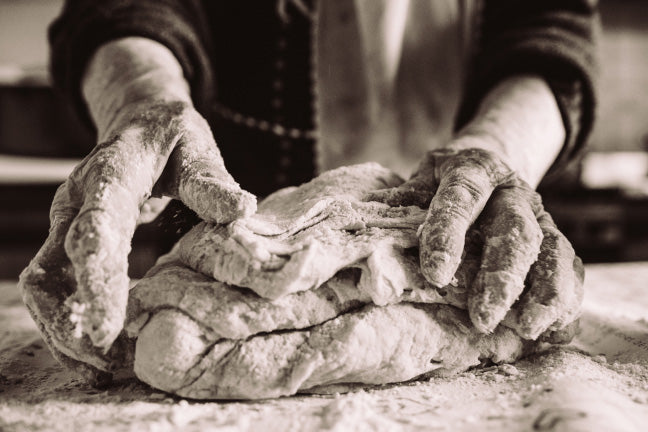 3 Reasons to Grocery Shop Online with Cataldi
Life gets busy whether you're a parent taking the kids out to soccer practice or a student studying for your exam or a business owner with tons of meetings.
Regardless of what's going on in your life, we can all agree that there isn't enough time in a day. We know that sometimes you'll have your hands full with life's responsibilities, which is why we've decided to bring Cataldi Fresh Market to you.

For over 30 years, we've committed to providing you only the highest quality products and the best service. Now, with our new and improved website, we strive to continue bringing you the freshest products straight to your door, all with the click of a button! Here are 3 reasons why to shop on our new website for your groceries online!
1. Reason #1: Shop Whenever and Wherever
With our new website, you have the freedom to shop while you're on the go or at home! You can get groceries for the week during your child's swim practice. Maybe you can order Nonna's birthday cake during your lunch break. You could even order ingredients for a Meat Lasagna recipe you saw in the middle of the night. With our new website, the possibilities are endless and allows you the flexibility to grocery shop at anytime.
2. Reason #2: Save More Time
No matter how far you are from our Woodbridge or Keele location, shopping in our new website allows you to save time from commuting back and forth from our stores. Instead of you driving to our stores, we come to you after you've placed your order.
3. Reason #3: Save More Money
On top of saving time, you'll be saving more money in the long run by shopping in our online store. Now that you don't need to drive to our stores, you'll be able to save money on gas. 

Lastly, if you haven't done so already, signing up for our monthly newsletter provides you with exclusive offers and deals for your online orders. Sign up now!
Shop At Cataldi Fresh Market Today!
When life get's busy, Cataldi Fresh Market is here for you. We're more than just your local Italian supermarket, we bring our passion for food by providing you with the finest produce, meats, cheese, baked goods and more, sourced locally or imported straight from Italy.

Shop our new website or find us in Woodbridge at Market Lane or in Toronto along Keele!